BSM Cruise Services was formed in 2017 to expand the Schulte Group's service offerings to the cruise industry.
BSM Cruise Services is a part of Bernhard Schulte Shipmanagement , the ship management arm of the Schulte Group, which has over 135 years of experience in the shipping industry. Headquartered in Hamburg, Germany, the Schulte Group has offices in 30 locations around the world and focuses on two core business areas, ship owning and ship management. The Group owns about 100 vessels and manages about 600 ships through the employment of over 20,000 seafarers and 3,000 shore based employees.
Our owner's perspective combined with our ship management infrastructure and extensive value-added services will contribute to the successful and economic operation of your cruise ship.
OUR VISION
To be a leading maritime solutions provider to the cruise industry and to be the leader in quality ship management for cruise vessels.
OUR MISSION
We enable our business partners to achieve their objectives through knowledge, experience and innovation.
OUR VALUES
INDEPENDENCE
Family owned and private, with a financially sound position.
RESPONSIBILITY
Ensuring safety at sea, protecting the environment, and being socially responsible.
ENTREPRENEURSHIP
Encouraging initiative and innovation, systematically managing risks, encouraging team work and un-bureaucratic business processes.
FAIRNESS
Treating business partners and employees with fairness, keeping commitments, and thereby maintaining the good reputation of the Schulte Group.
OUR PEOPLE ARE ESSENTIAL
Rewarding good performance and results, taking pride in the Schulte Group's cultural diversity, providing opportunities for continuous learning and development.
OUR OBJECTIVES
SAFETY
Our first priority is the safe operation of the vessels we manage, with no injuries, loss of life, damage to property or the environment.
HUMAN RESOURCES:
To be the employer of choice for highly competent seafarers and shore-based personnel.
CUSTOMER SATISFACTION
To meet and exceed our customer's expectations.
SERVICES
To provide high quality, value-added services that fully meet our customers' needs.
FINANCIAL
To continuously improve our results in a sustainable manner.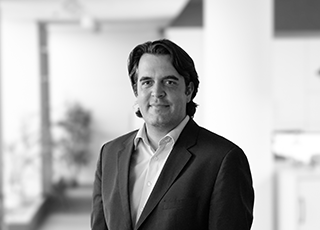 MARTIN SPRINGER
Managing Director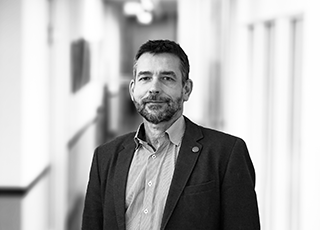 FRANK OERTEL
Director Operations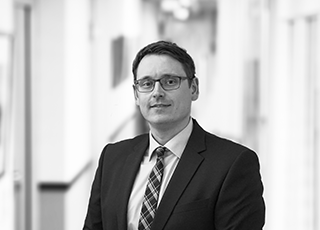 CHRISTIAN DENNIG
Director Finance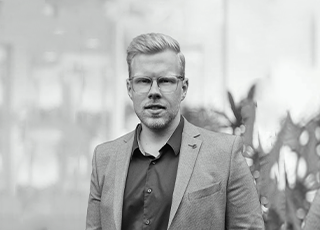 STEFAN KRUELLMANN
Executive Assistant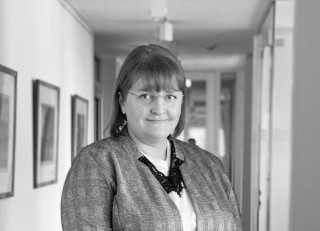 STEFANIE HANSEN
Personal Assistant to Management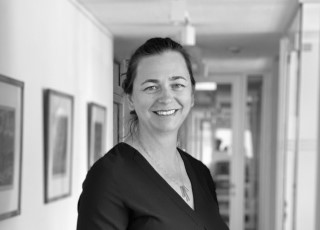 KATJA LEHMANN
Chief Accountant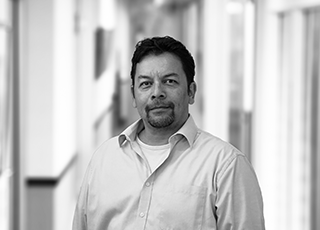 RICHARD BOS
Fleet Manager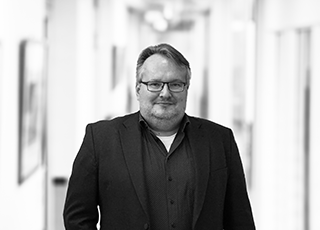 MARTIN OBERFELL
Senior Technical Superintendent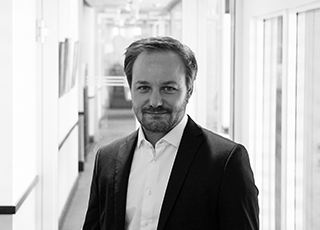 BOSSE BERG
Technical Superintendent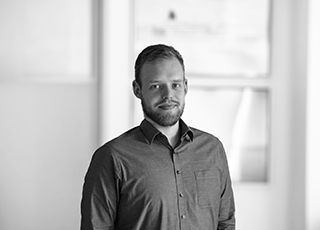 TIM MASS
Technical Superintendent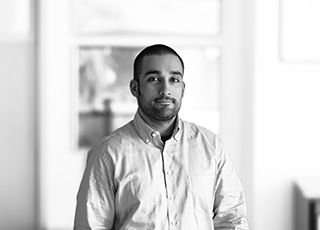 JENS SCHOEN
Senior Technical Officer
DANIEL UZCATEGUI
Technical Officer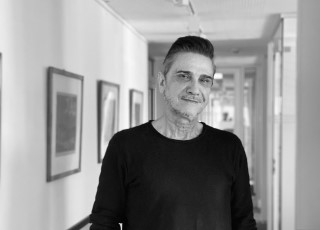 THOMAS ASLANIDIS
Technical Superintendent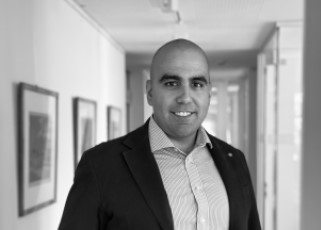 ANTONINO ASTA
Marine Superintendent / CSO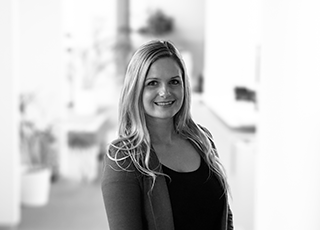 EVA JULIANE GROTHE
Port Operations Officer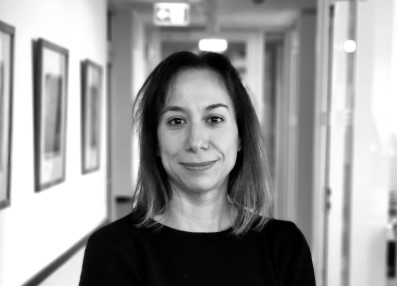 GIOVANNA DIPASQUALE
Port Operations Officer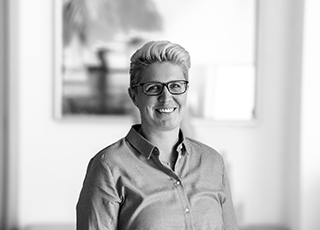 SINAH LUCIUS
Senior LPSQ Superintendent/ DPA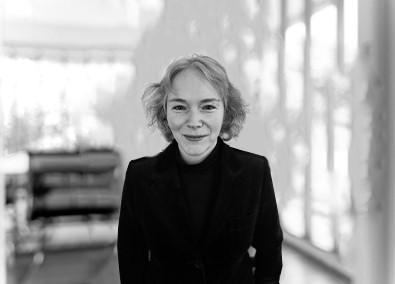 CLAUDIA KEMPKES
LPSQ Superintendent/ DPA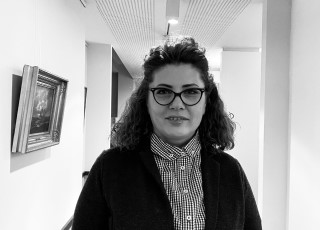 ALINA PASCA
Fleet Personnel Manager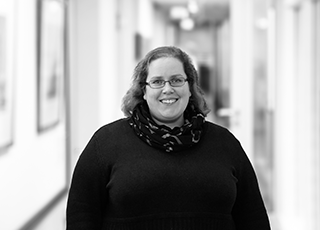 SABRINA BECHMANN
Fleet Personnel Officer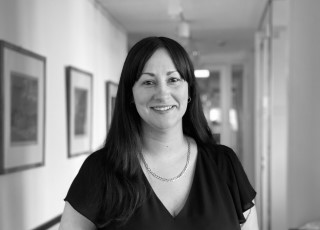 MARIE-LUISE FLOHR
Fleet Personnel Officer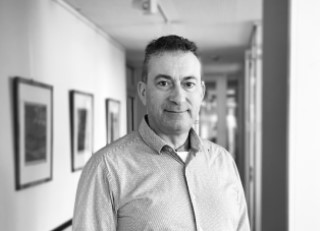 BARTOLOMEO BUSCEMA
Hotel Technical Superintendent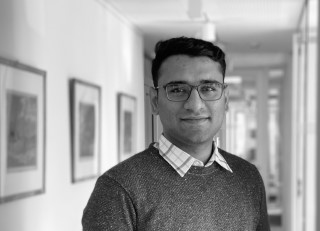 ABDUL SHEIKH
Technical Officer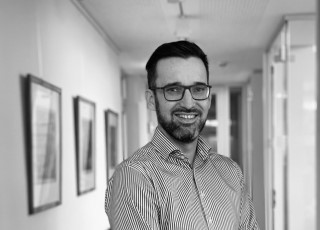 XAVIER BOBRIE
Fleet Manager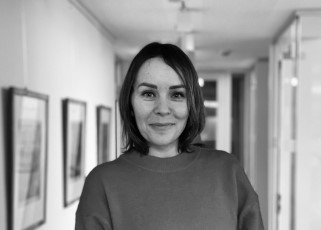 KATARINA DOBIASOVA
Fleet Personnel Officer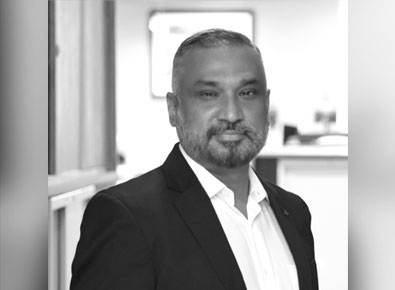 Capt SANJAY KUSHWAHA
General Manager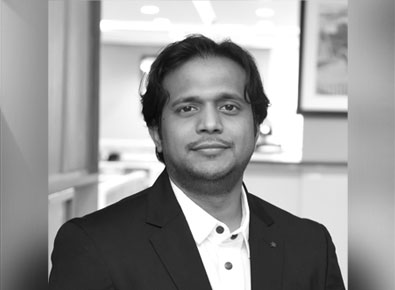 SAKET KUMAR
Assistant Technical Superintendent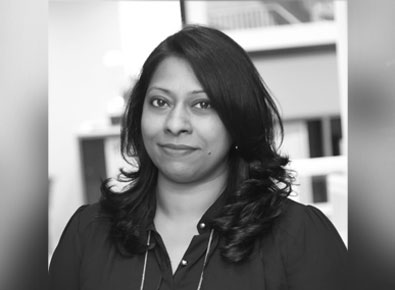 MINI NAIR
Team Leader-Technical Officer-Technical Purchase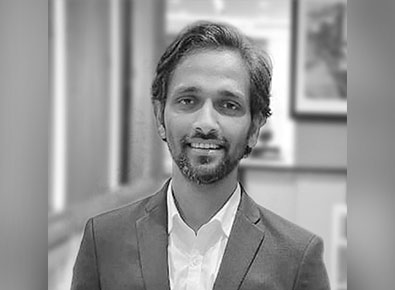 DILIP PATIL
Senior Technical Officer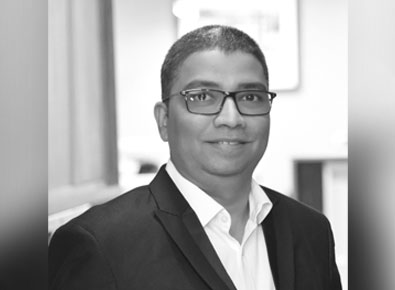 AMIT PARAB
Technical Officer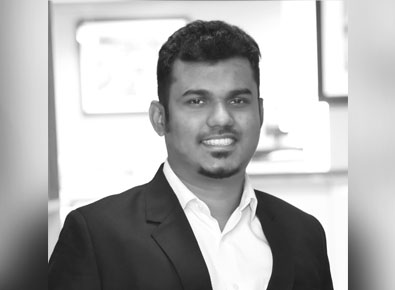 ABHIJIT MEHRA
Technical Officer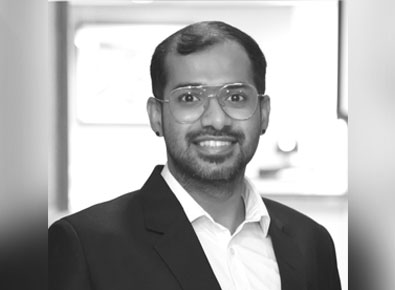 GOPI KRISHNA
Technical Officer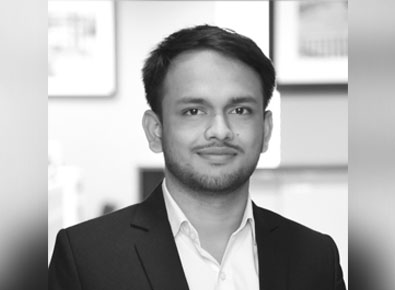 RAJIV PANDEY
Assistant Technical Officer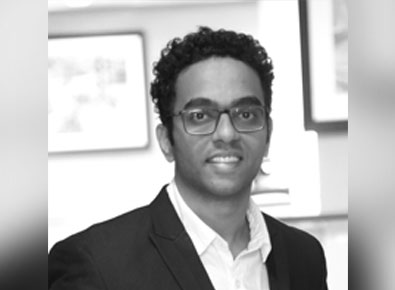 AKSHAY PATIL
Assistant Technical Officer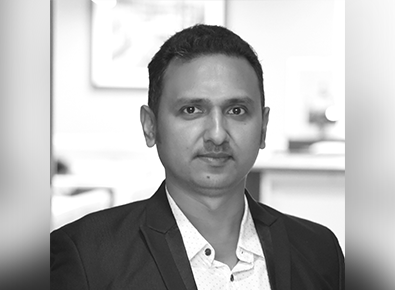 DEBOTOSH BHATTACHARJEE
Senior Insurance & Claim Officer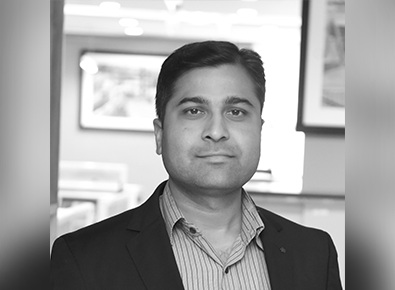 RAHUL PAWAR
PAL & IT Officer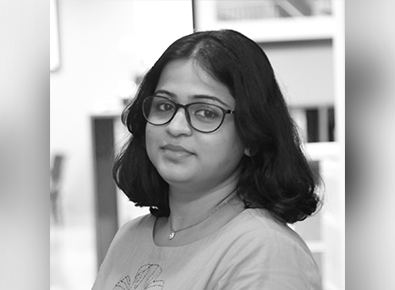 NIKITA YEWELE
Account Officer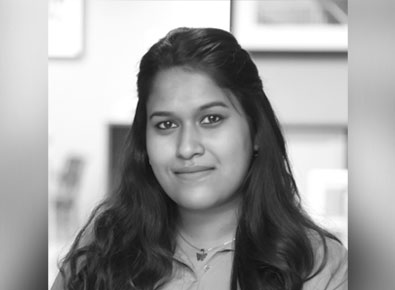 ANITA THAPPA
Administration Officer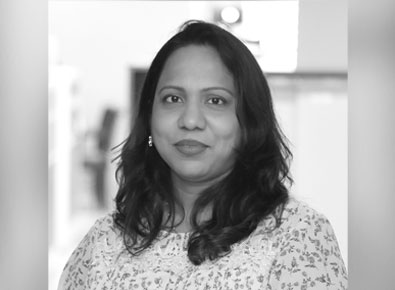 PRIYA FERNANDES
Team leader-Fleet Personnel Officer-Crew Travel & Documentation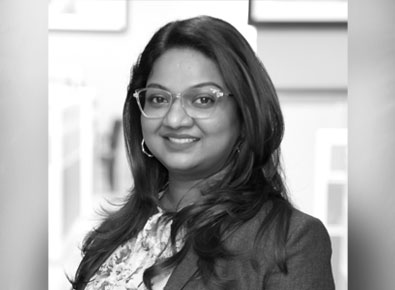 LEENA DANIEL
Senior Fleet Personnel Officer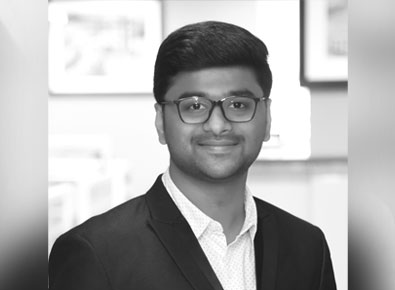 DARSHIT NALIERWALA
Fleet Personnel Officer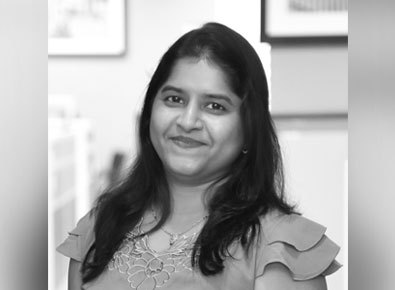 BHUSHANA AMBEKAR
Fleet Personnel Officer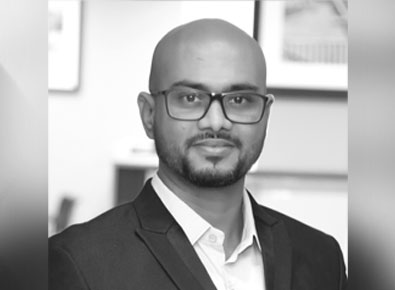 MUSAFIR CHAUHAN
Fleet Personnel Officer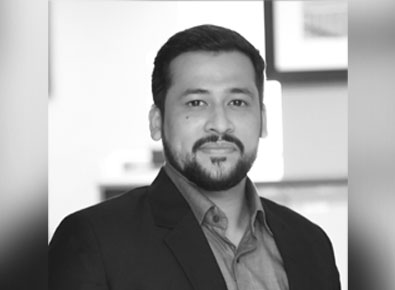 AVINASH RAJESHIRKE
Fleet Personnel Officer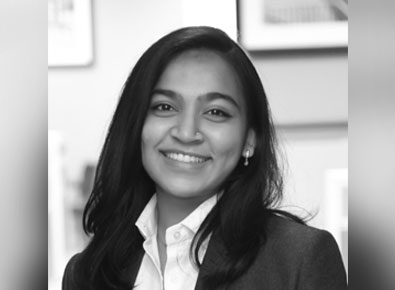 HARSHITA SAWANT
Trainee Fleet Personnel Officer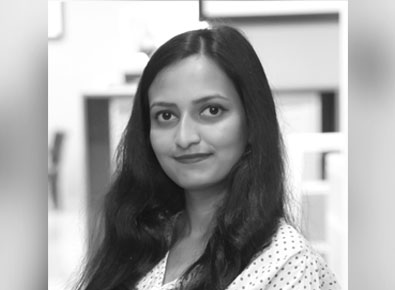 DEEPALI PAGARE
Trainee Fleet Personnel Officer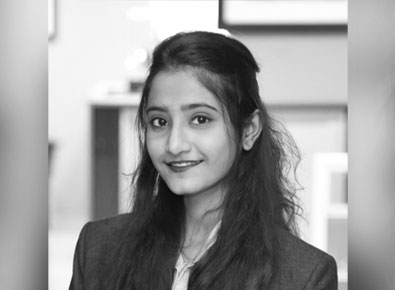 SHREYASHA DALVI
Trainee Fleet Personnel Officer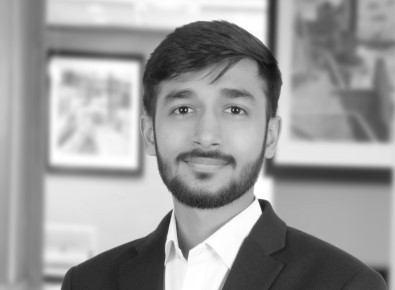 HARSH GANDHI
Trainee Fleet Personnel Officer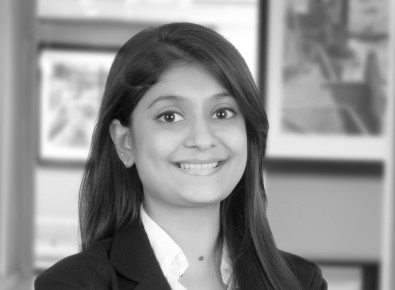 VEDIKA BHARMANI
Trainee Fleet Personnel Officer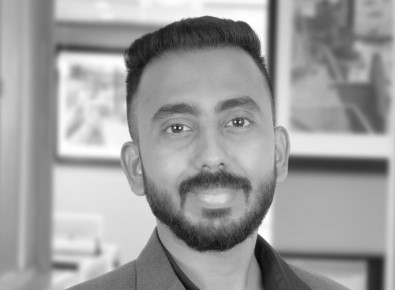 SAGAR CHAUDHARI
Fleet Personnel Officer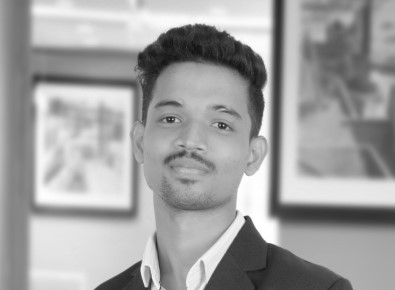 ASHISH CHAUBEY
Trainee Technical Officer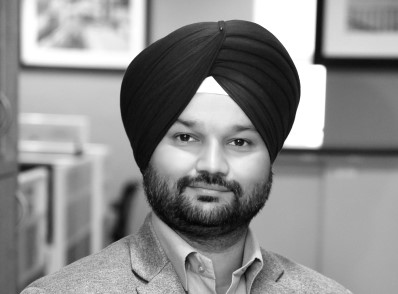 SUKHWINDER SINGH
Asst Technical Officer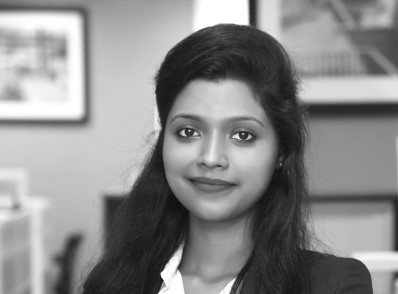 JENCY NADAR
Asst Technical Officer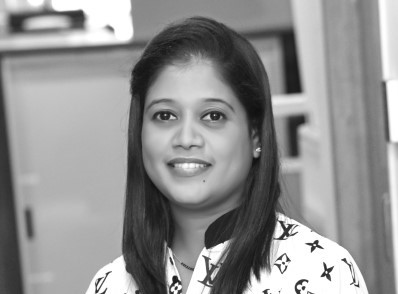 SHEETAL GHODAPKAR
Fleet Personnel Officer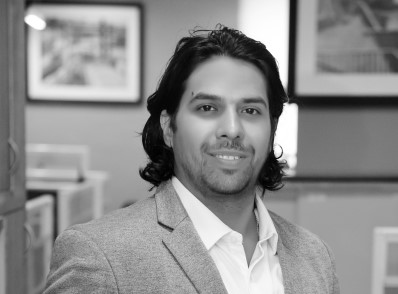 RAHUL SONI
Fleet Personnel Officer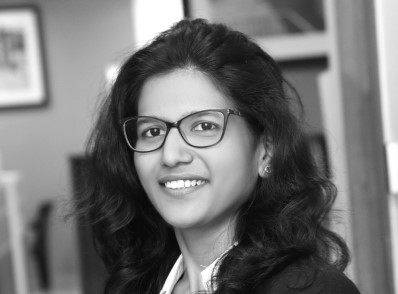 SAYALI PADELKAR
Trainee Account Officer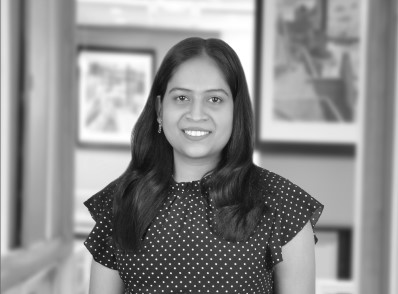 APARNA CHOUDHARY
Trainee Fleet Personnel Officer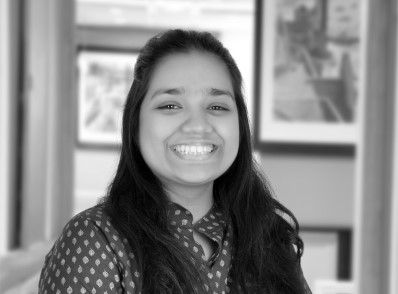 SHERYL PINTO
Trainee Fleet Personnel Officer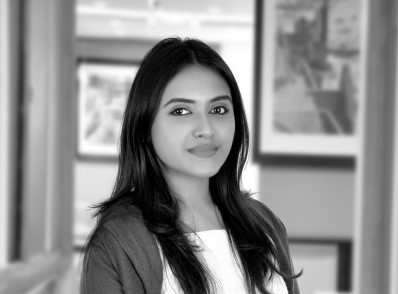 JENNIFER OSCAR
Trainee Fleet Personnel Officer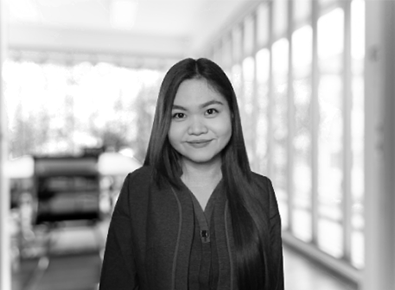 KATHREEN ACIERTO
Team Leader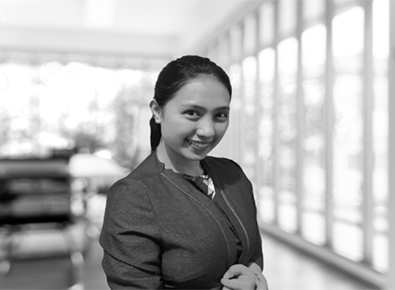 FAME MOJICA
Senior Acccounts Officer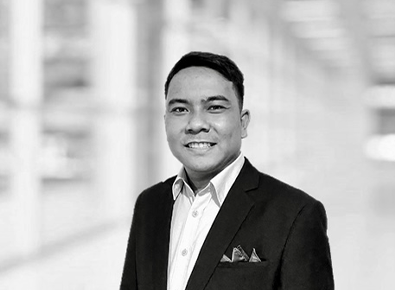 EDZEIL DENITO
Senior Accounts Officer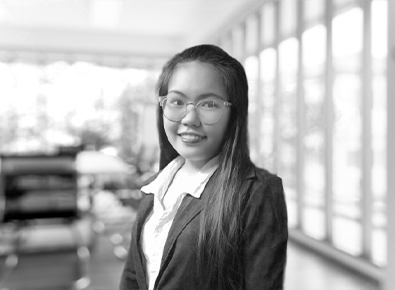 MINERVA MENDEZ
Accounts Officer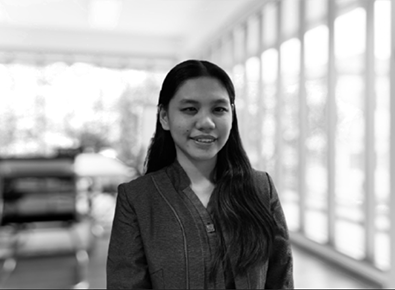 SHAIRA NUNEZ
Accounts Officer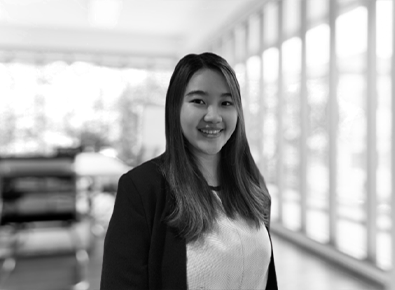 SHARMAINE SANTIAGO
Acccounts Officer
*via Service Level Agreement